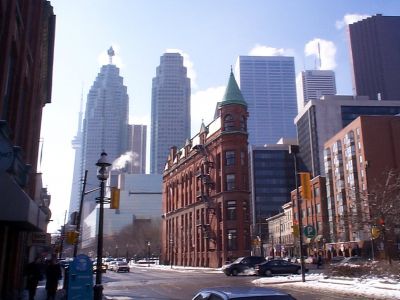 Our drivers completed the Centennial College Ambassador Taxi Program consisting of:
Customer Service

By laws and other Regulatory Provisions

Special Needs and Catering to a Diverse Clientele

Geography and Route Planning

Tourism

Passengers and Drivers safety and wellness

Technical operation and Taxi Maintenance

Defensive Driving
All of our drivers have more than 10 years of Taxi Operation experience and speak more than one language.
Our drivers have basic First Aid Training and carry cell phones in case of an emergency.
We are pleased to serve you in a professional and most efficient manner.
Services
Our services include:
Parcel service.

Airport services, flat rates available on request.

Limo service on request